Network Cabling
From A Single Point To A Site Wide Install
Network Structured Cabling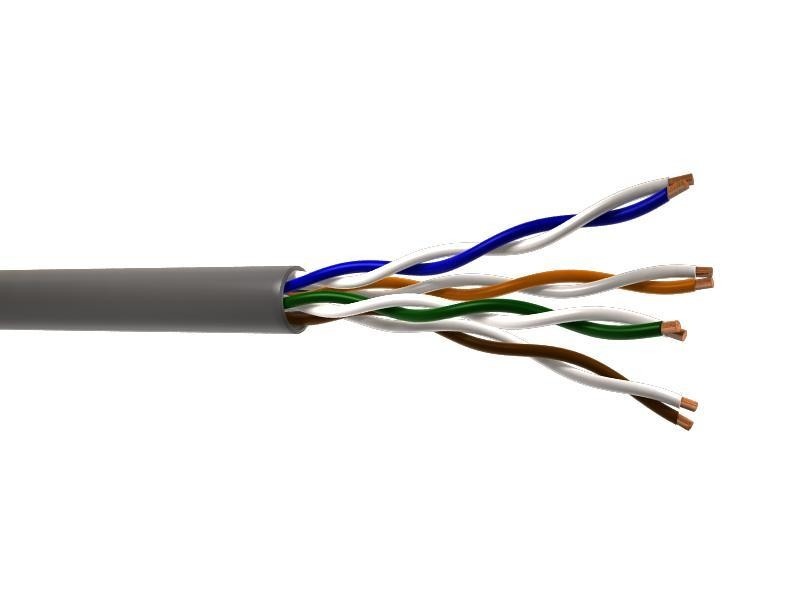 Cat5e Cabling
Cat5e supports speeds up to a Gigabit Ethernet (1,000Mb/s) (100 MHz)
Cat6 Cabling
Cat6 supports speeds up to 10 Gigabit Ethernet and can be achieved with distance of 37-55 meters or less depending on the grade of the cable and quality of installation. (1,000Mb/s) (250 MHz)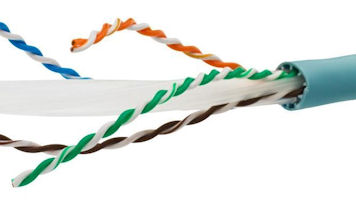 Cat6A Cabling
Category 6A cable provides 500 MHz bandwidth and supports 10GBASE-T for distances up to 100 meters.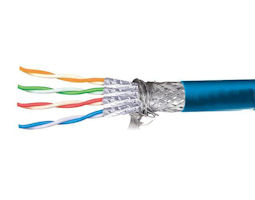 Cat7 Cabling
Cat7 & Cat7A support speeds up to 10 Gigabit Ethernet with distance up to 100 meters (10,000 Mb/s)(1000 Mhz)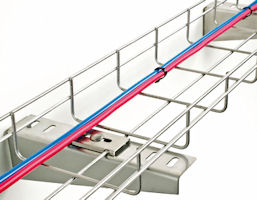 Installation Of Tray
We can install metal tray work for all your cabling projects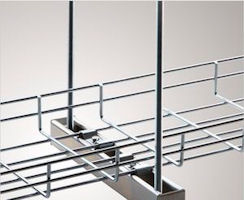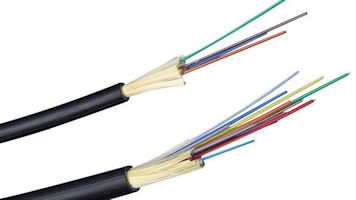 Internal/External Fibre
We can install internal & External fibre optic cable from 4 core to 24 core .You have a choice of om1,om2,om4 multimode fibre or for very long runs single mode fibre.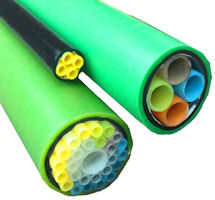 Blown Fibre
Blown fibre optic is a cabling solution using glass fibre optic cables, blown through a  pipe.The main pipe can have up to 19 micro of fibre contained within it.One Fibre optic strand can carry 10 gigabytes of data every second or over 3000 telephone conversations.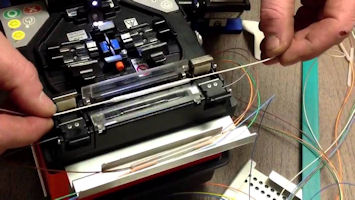 Fibre Optic Splicing
We can provide the splicing or re-termination of your fibre optic cabling ,internal and external.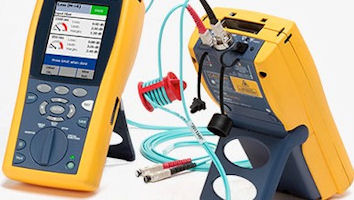 Fibre Optic Testing
Need a fibre testing because its performance has dropped ,fibre not working correctly , loss of data packets , we have all the test equipment to get your fibre back up to speed.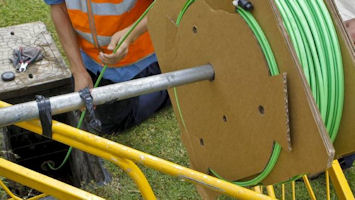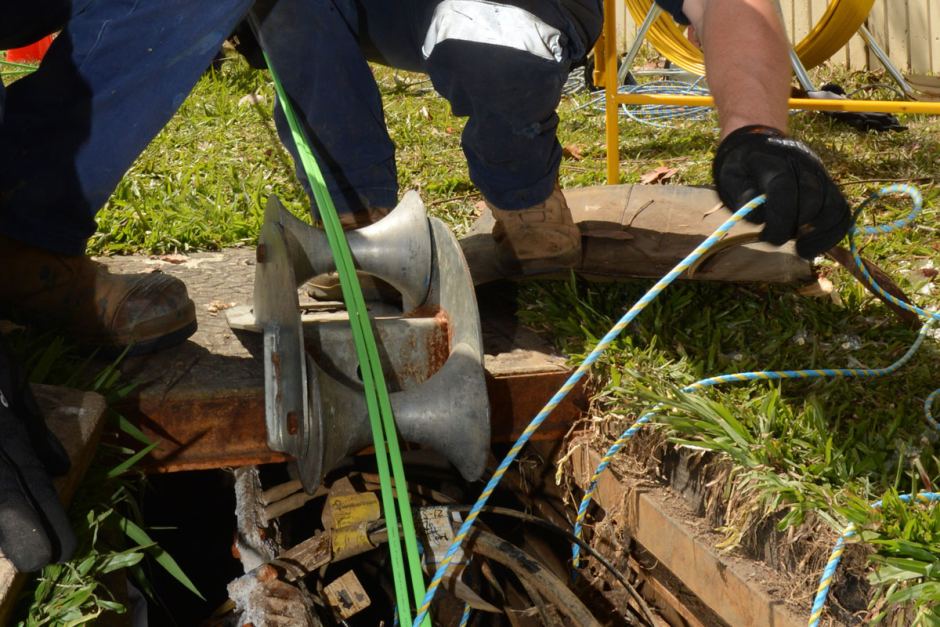 Installation of fibre optic cabling
We can install internal and external fiber optic cabling